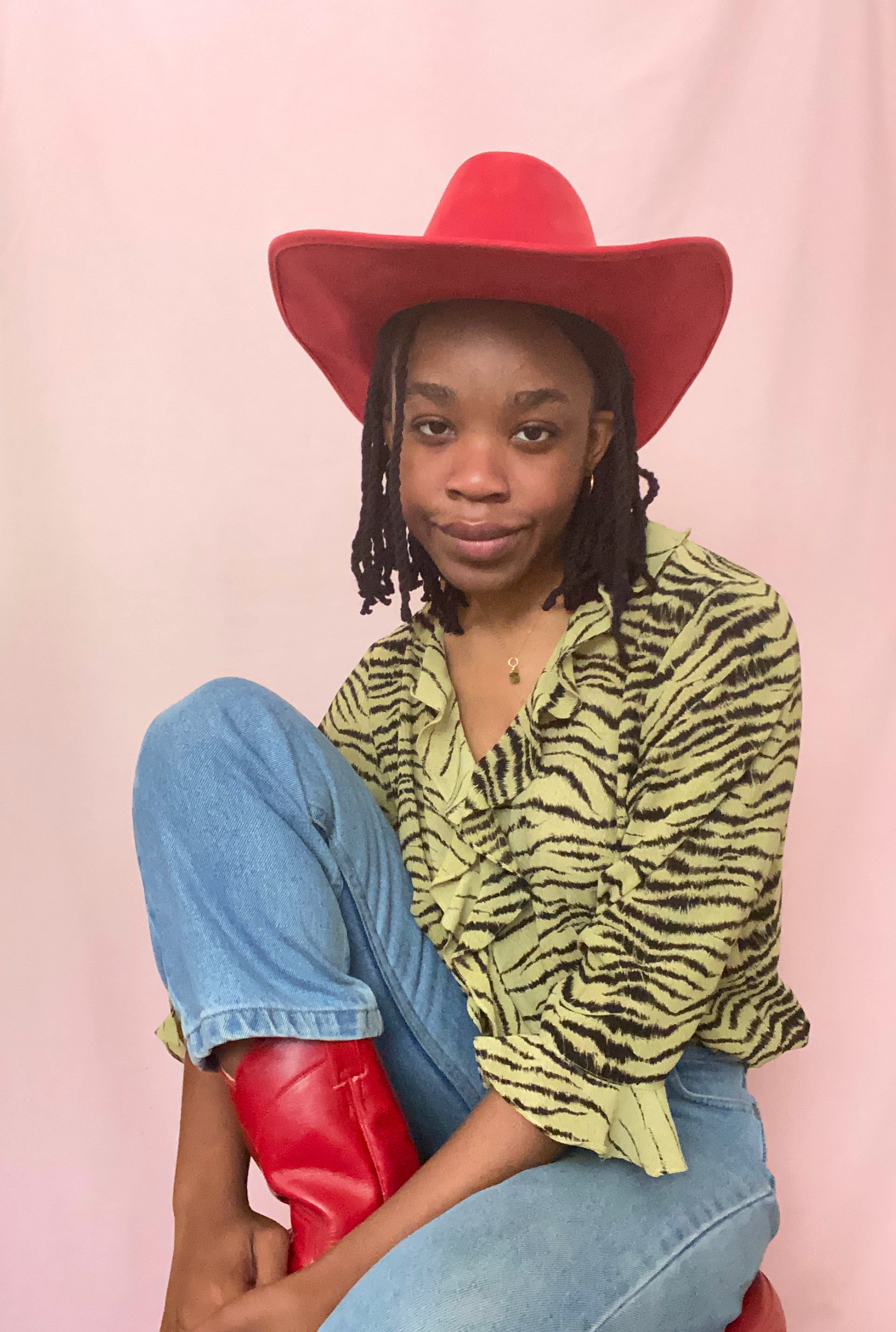 Chelsea is a freelance cartoonist currently pursuing her bachelor's in animation at the University of Texas at Arlington. She 
focuses on bringing bold colors and exaggerative shapes together to create distinct and playful illustrative work.
She is also the design editor for the school's award-winning

newspaper, The Shorthorn

. 
Chelsea is interested in
colorful
illustration, 2D animation, character design & comics! When she's not drawing, she enjoys browsing the internet and watching bad reality tv.
She is available for work!
contact her: chelseakpan@gmail.com